New Enquiries: 0330 333 2613
COVID-19 UPDATE - Here at Elliot Mather we are fully operational, and we will do everything we can to support you. Our remote working capability allows us to continue offering our services via free video conferencing apps. Please contact us for further information.
We have specialists in many areas of legal practice. Make an enquiry today: 0330 333 2613
Mediation
What is Mediation? Mediation is a process used by people and organisations to help resolve disputes. Virtually any dispute can be mediated. Mediation can help resolve problems involving Family Arrangements, Workplace and Employment disputes, Civil and Commercial matters for Businesses, Companies and Consumers and much more.
Mediation Process
Mediation could not be simpler – it is as easy as 1-2-3
Step 1 – Make your referral or contact our trained Mediation Co-ordinators.

Step 2 – Discuss the process and options by meeting a Mediator.

Step 3 – Let us, arrange and manage your Mediation meetings.
Mediation Techniques
Our Specialist Trained Mediators can facilitate Mediations face to face, separately (in Shuttle), at our offices, other venues* or remotely by either Skype or Facetime*.

Your Mediation meetings can be arranged over a period of weeks or in some cases take place on a half or full day basis. MIAMS Forms for Family Court Proceedings We can help you source all relevent paperwork in order to get you to court.
Our Team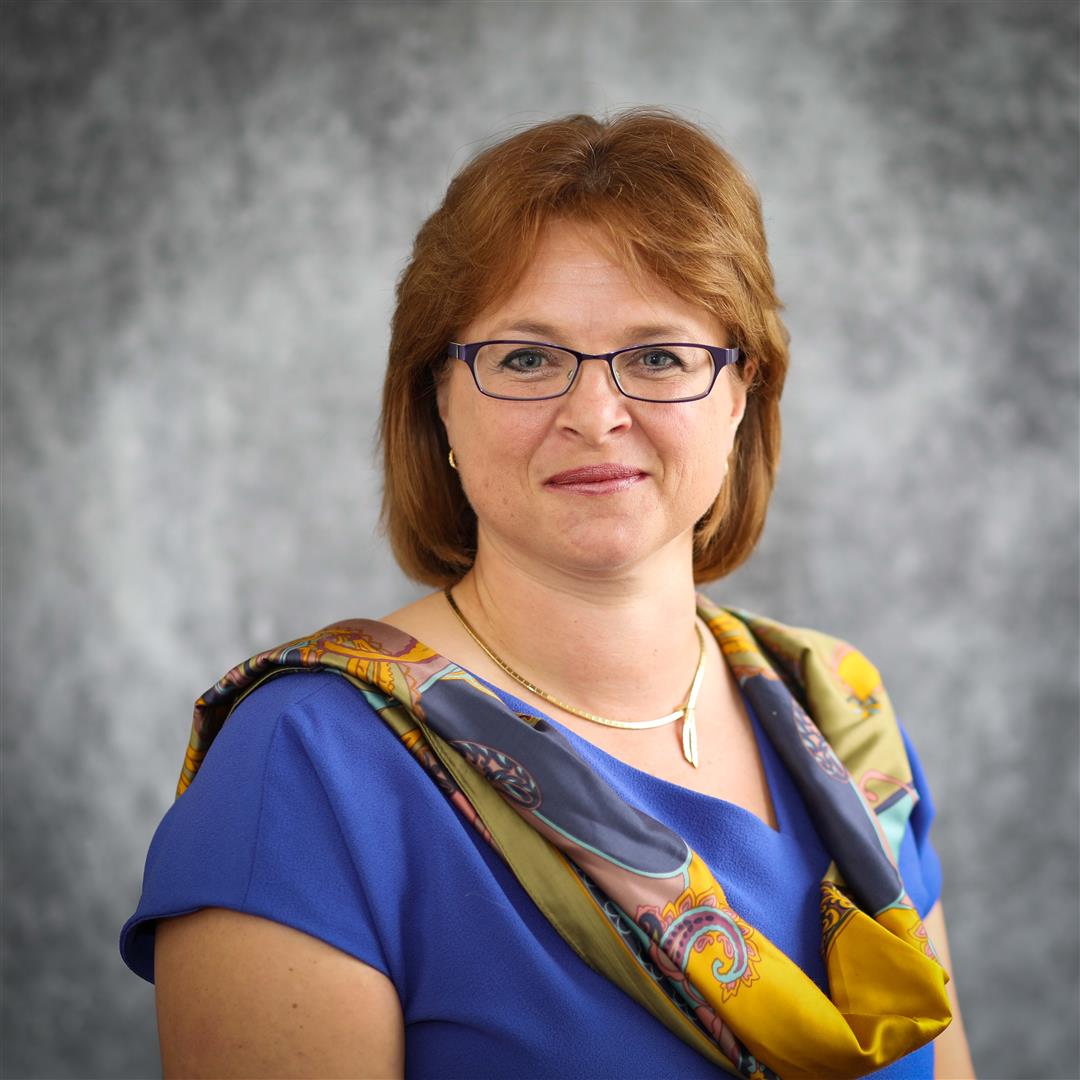 Department: Family / Mediation
Office: Mansfield - St Johns Street
Phone: 01623 706020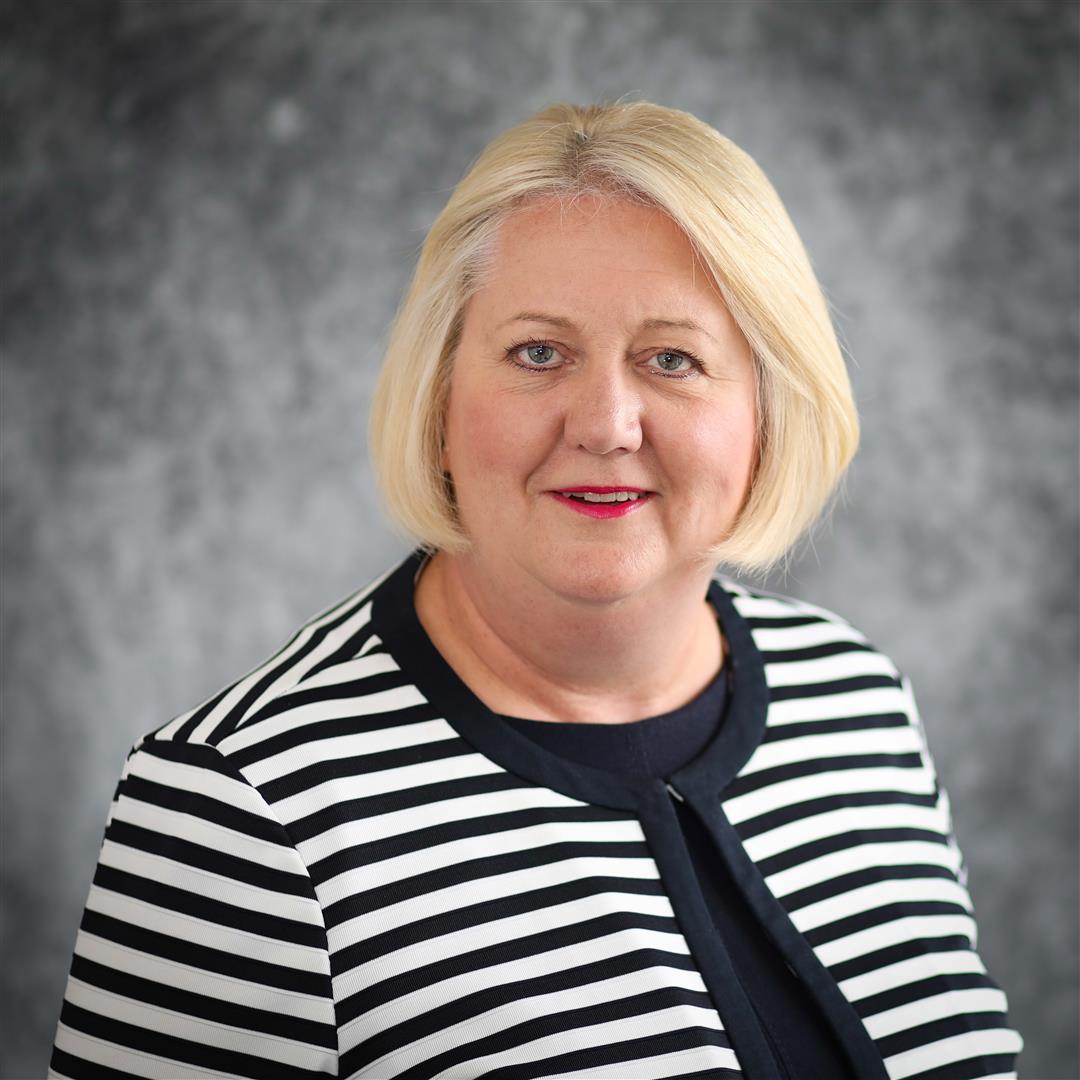 LLP Member and Head of Department
Department: Family / Mediation
Office: Chesterfield
Phone: 01246 231288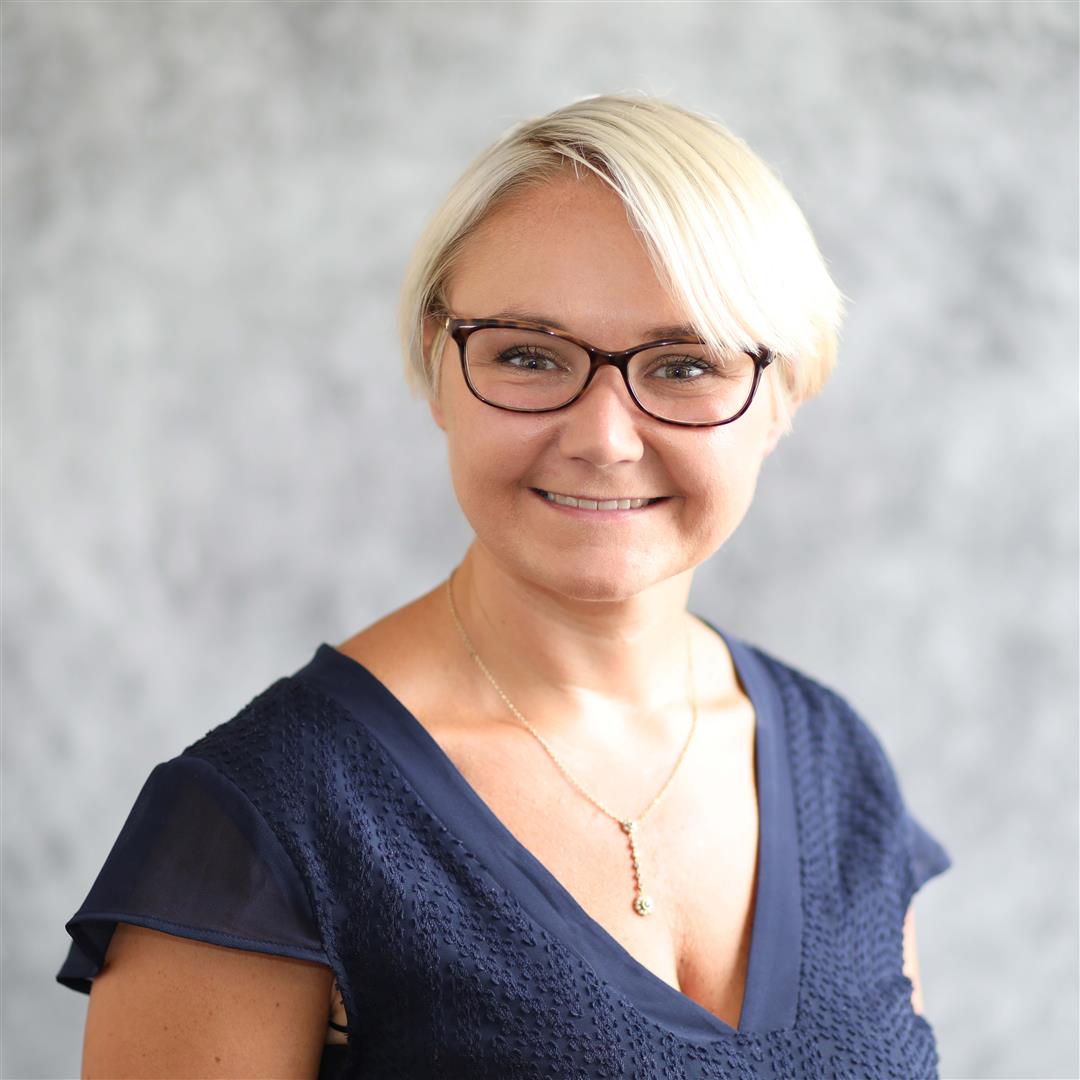 Department: Family / Mediation
Office: Mansfield - St Johns Street
Phone: 01623 706020

Elliot Mather LLP maintains professional indemnity insurance in accordance with the rules of the Solicitors Regulation Authority. Details of the insurers and the territorial coverage of the policy are available for inspection at our offices.
Registered Office: St. Mary's Court, St. Mary's Gate, Chesterfield, Derbyshire, England, S41 7TD
VAT Number: 126 3019 03
Regulatory Notice: Elliot Mather LLP is a limited liability partnership. Partnership number OC321320.
Authorised and regulated by The Solicitors' Regulation Authority. To view code of conduct visit www.sra.org.uk/code-of-conduct.page